RECMA is offering four types of services designed to answer a various set of problematics at a gobal or local level.
Global service n°1
the New Biz Tools
How can RECMA assist you for RFIs/RFPs and targeting new advertisers or refining your strategy of growth?
With a unique combination of interactive databases enriched with data visualization + market intelligence reports to anticipate reviews and answer to pitches. A set of tools dedicated to new-biz teams.

SEAS database
An Interactive database disclosing the partnerships of 3 200 advertisers across 60 markets representing $ 400 bn of Integrated Spendings.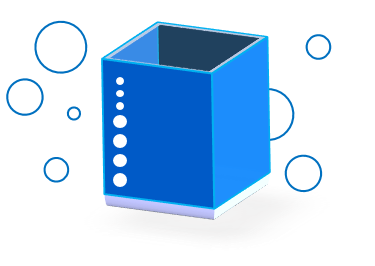 NBB database
An interactive database disclosing New Biz Balance with Wins, Losses and Retentions across 60 markets. Also an annual report in January.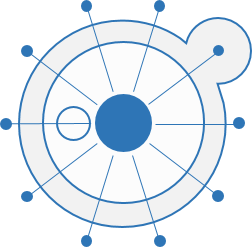 Pitch Cycle
Market intelligence regarding pitch volumetry, sector strategies and potential reviews to come. Partnerships and Client Conflicts analysis by sector.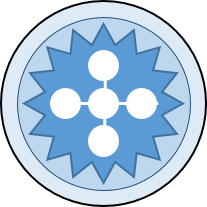 Assistance
Day-to-day assistance for ad-hoc analysis thanks to our team of 20 international researchers.
Global service n°2
the Agency Activity volume
Including all diversification, what is the business hierarchy of agencies  in 70 countries?
The Activity volume report foridentifying the business hierarchy of the players in 70 countries and globally. The research includes non traditional activity (digital, data & analytics, contents).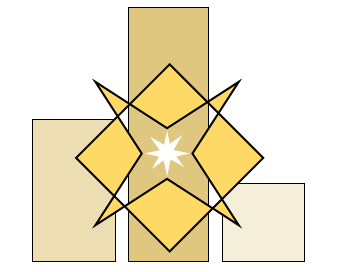 Global and regional rankings
Includes network dashboards in 70 countries + Excel database.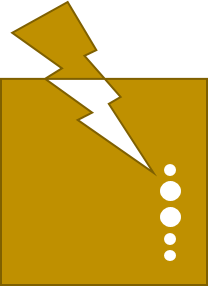 Country rankings with details
Includes a competition analysis in 70 countries with technical remarks.
Assistance
Day-to-day assistance for ad-hoc analysis thanks to our team of 20 international researchers.
Global service n°3
THE AGENCY PROFILE CLASSIFICATION
How to get an in-depth understanding of the agency competition locally and across the world?
With the Diagnostics report for comparing agency quali-scores and profile in 47 countries and by region / global based on an 19-criteria evaluation. The Diagnostics reports detect the homogeneity and vitality of 17 networks across the globe.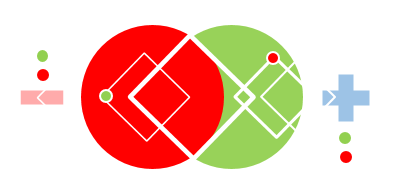 Agency hierarchy
Network dashboards of agency quali-scores in 45 countries. Global and regional rankings.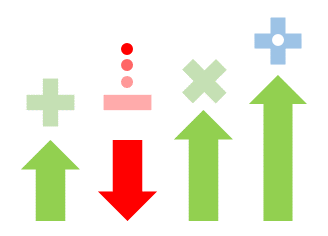 Trend-graphs
Regional network changes over 3 years per country: an intuitive summary of performances.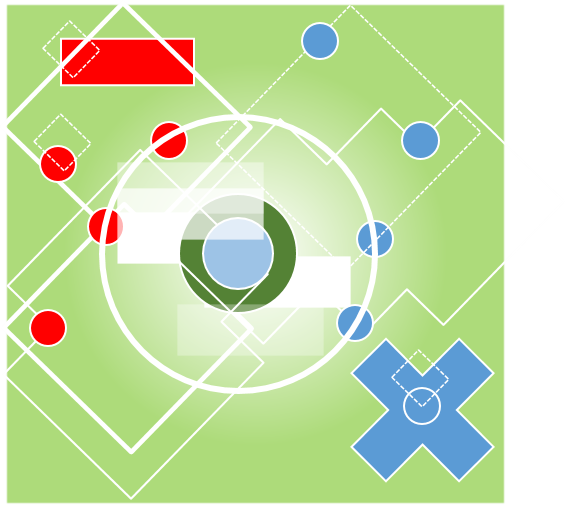 Compitches
Competitiveness in pitches over 3 years based on 2000 account moves in 45 countries.
Assistance
Evaluation of an advertisers' portfolio of media agencies and its competition.
Local services
ADVERTISER DATABASES & DOMESTIC REPORTS
What are my agency creds and my profile across 19 criteria, compared to competitors?
The Domestic reports to understand the strengths and weaknessesof each competitor ata local level and improve one's quali-score. Available in 47 countries.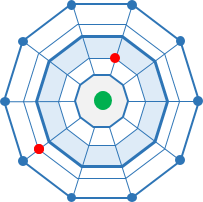 The new biz tool AoD
Advertiser online Database by country with 10 criteria of search and 33 000+ lines-advertisers through 60 countries with accurate details about advertisers spends, partnerships and pitch history.
Room for Growth
Interactive database enriched with data-visualization to quickly detect sector of growth, detect potential advertiser targets, anticipate pitches thanks to the likely to review feature.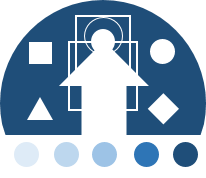 Agency profile classification
By aggregating 19 criteria, the analysis delivers an agency classification in 5 levels, from Dominant to Emergent. Trend-graphs over 3 years summarize the competition.
Assistance
Day-to-day assistance for ad-hoc analysis thanks to our team of 20 international researchers.
Advertisers
reports
How are my agency performing across all my markets and what are my competitor's media partnerships and pitch strategies?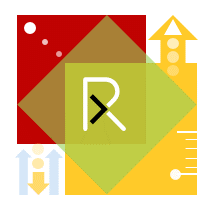 Agency Evaluation
Audit of the advertiser's media portfolio based on RECMA's 19 criteria evaluation and access to the local agency rankings. Monitor and track your agencies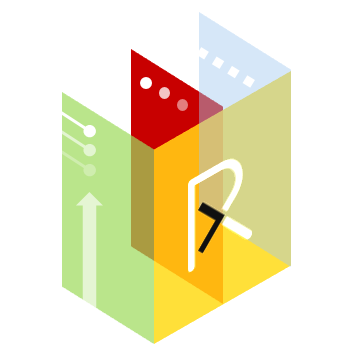 Competitive Analysis
Ad-hoc report based on your list of competitors disclosing the adspends by markets, the media agency partnerships by markets and the pitch frequency. Essential market intelligence tool.
Pitch Assistance
Analysis to shortlist potential agencies during pitches: Highlights potential client conflicts and run scenario to ensure the best-scored media portfolio.