About
RECMA
Founded in June 1991, in Paris, RECMA is the only independent company to publish a wide range of media agency notation reports on a global scale.
The mission of RECMA is to provide strategic intelligence reference tools to help the top 500 global advertisers in their decision-making and agency sourcing.
RECMA collects and analyzes data from more than 1400 media agencies in 90 countries.
ADVERTISER
DEPARTMENT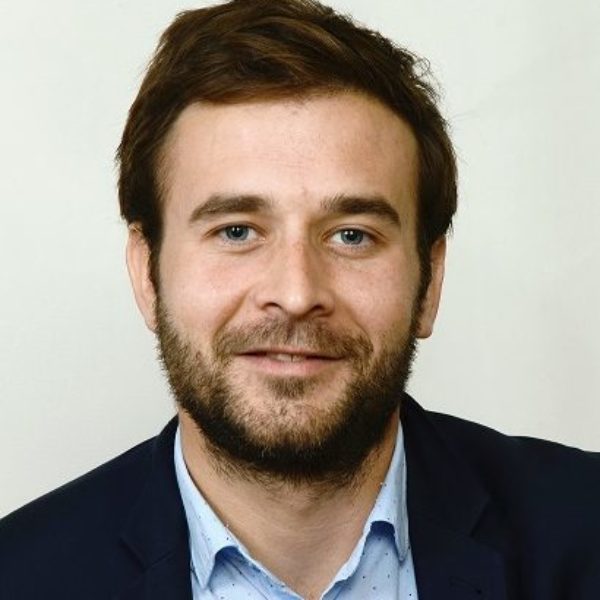 Antoni Konczynski
Account Manager (Advertisers, Audits, Consultants & Media Owners) & Regional Researcher
antoni@recma.com
Italy, Poland
Based in Paris
Emeline Feijan
Global Analyst, Regional Researcher
emeline@recma.com
Belgium, Romania
Based in Paris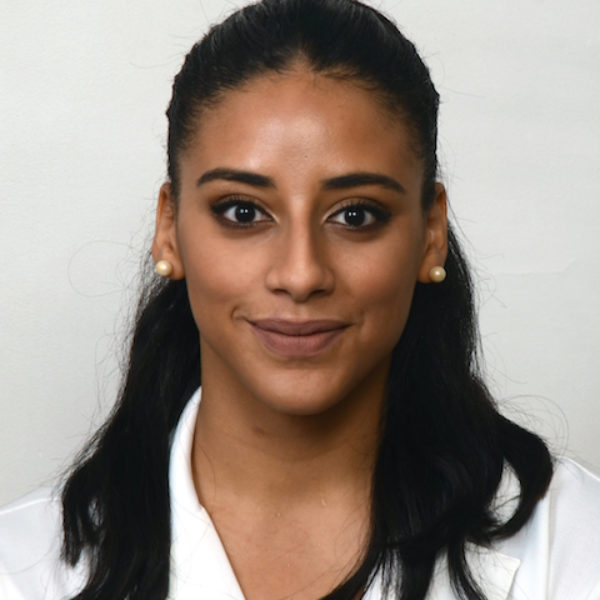 Mylena Abbouche
Account Manager & Regional Researcher
mylena@recma.com
France, South Africa, Nigeria, Ghana
Based in Paris
REGIONAL
DIRECTORS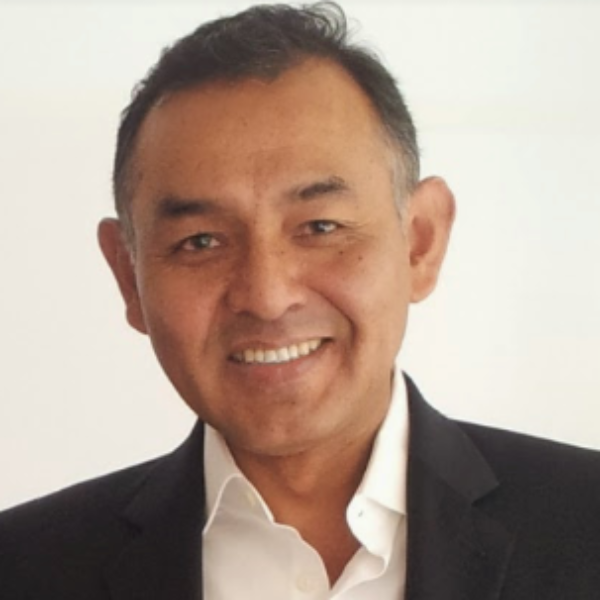 Francisco Arica-Cruz
Regional Director LATAM
francisco@recma.com
USA, Mexico, Chile, Argentina, Colombia, Peru, Uruguay, Paraguay, Ecuador
Based in Rio and New York
Amine Benhmade
Regional Director North America
amine@recma.com
USA, Spain, India
Based in Paris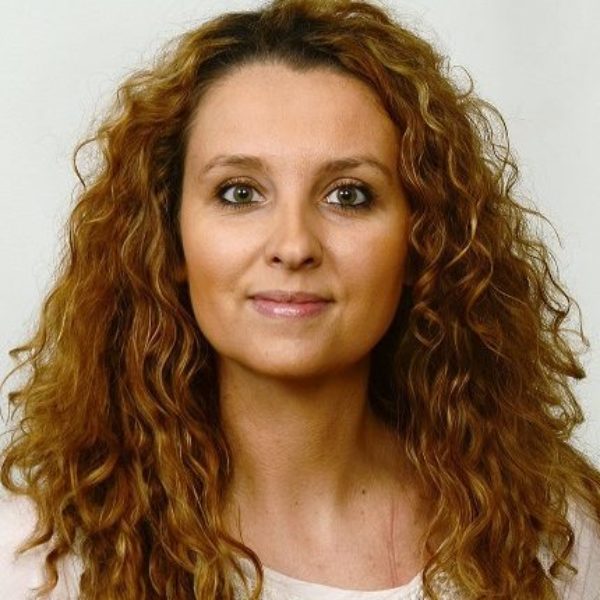 Béatrice Goursaud
Regional Director Central and East Europe
beatrice@recma.com
Russia, Ukraine, Austria, Czechia, Slovakia
Based in Paris